Annoying Gym Newbie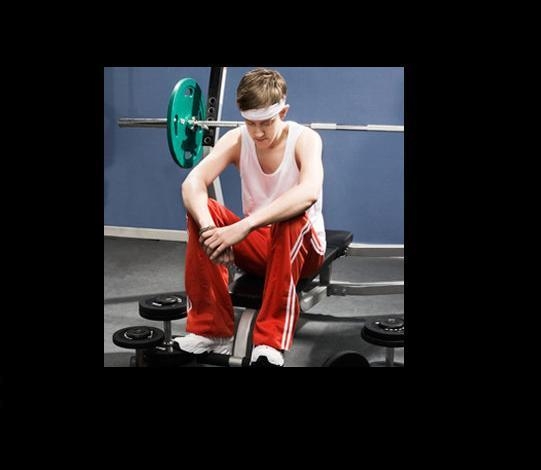 "Doesn't notice big gains in two months - quits." That's Annoying Gym Newbie. Or maybe he "has been training 2 weeks - Hey Brah, you're doing it wrong." Regardless of the situation, that skinny male douche slumped on a weight bench in red pinstriped running pants, is a jerk.
Annoying Gym Newbie started on the bodybuilding.com misc forum in March 2012. Popularity grew and it spread to MemeGenerator, telling the story of a totally clueless gym newbie who does everything wrong in regard to gym etiquette. He leaves weights lying about, does exercises wrong, annoys other gym members, offers up false information and annoying 'bro' tips. Worse of all this self-indulgent ignoramus acts as if he knows everything about gym training even though he's just started training. He corrects other gym members, and frustrates them with his idiocy.
What's not stupid about this meme? How fast it's spreading, making the front page ofmemebase three days after it first appeared.
Read Less
Read More