Douchebag Roommate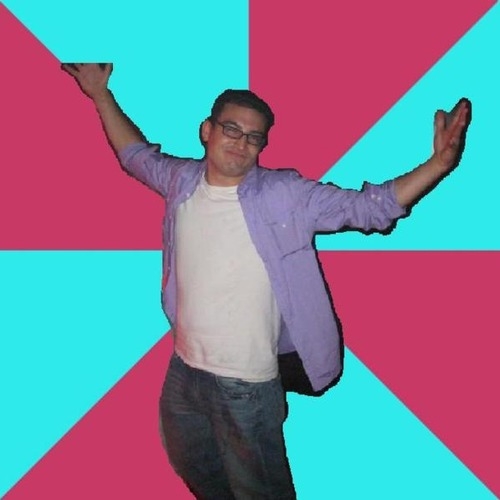 Douchebag roomie, a.k.a. Douchebag Roommate, stands against an aqua and magenta pinwheel in a purple shirt, arms outstretched, as if to say, that's right, I am a douche. Too bad for you. I paid my rent. "Borrows computer - virus!" and "Refuses to pay rent - becomes a meme" are two of the most popular examples of this meme.
His smirky expression, his arms lifted in a "here I am, you're stuck with me" gesture, both simply scream douchebag. He's an early twenty-something frat boy type.
He represents all the bad roommates ever - he might seem fine when you first meet up, but oh boy, once you've signed that lease, he's ready to steal your food, hit on your girl, drink your beer, never clean up, "Craps in toilet - never flushes" and create a thousand other douche-messes for his roomie.
Notable example: "Does dishes...leaves yours."
Read Less
Read More