First day on the internet kid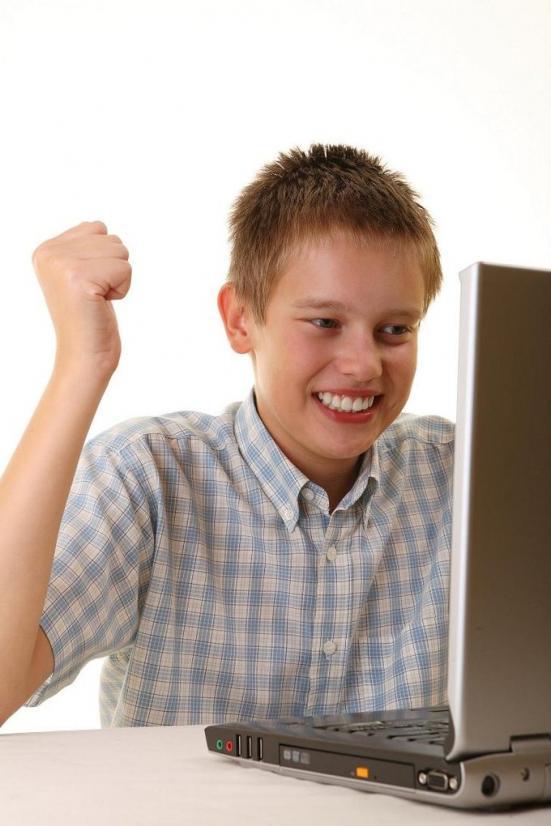 First Day on the Internet Kid shows a young boy smiling at the computer. His fist is clenched. The text depicts him as an inexperienced Internet user, a younger version of the Lonely Computer Guy character.
The photo in this animal advice macro originated from a stock photo found on various stock photo sites as early as 2008, titled "Young Boy Spending Time With Notebook."
The first image posted to the r/AdviceAnimal subreddit in December, 2011 with a caption reading "1000000th visitor to this site... free iPad." A very similar caption was used in an earlier Lonely Computer Guy macro.
Other notable examples:
Lemon Party?
I am thirsty
I slapped the monkey
Free iPad
A "First Day on the Internet Kid" thread was created on the Bodybuilding Forums, followed by a Quickmeme page in January, 2012 which had over 1000 submissions in a month. Derivatives including First Day on the Internet Kid and Dad followed.
Read Less
Read More