Forever Resentful Mother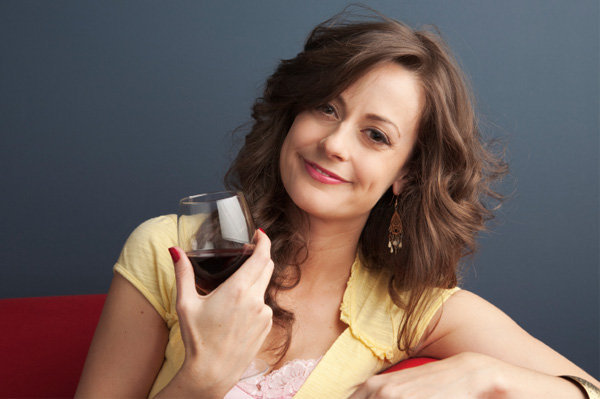 Do you have one? This rather youthful looking, half smiling middle-aged woman is holding a glass of red wine. Her captions reveal her to be bitter and manipulative. Redditor MidnRainbow submitted the image to the /r/adviceanimals in January 2012, captioned "Do your godamned chores - I had a C-section for you.
Ah, dysfunctional motherhood. From sheltering suburban mom and single mom, to female characters like Lucille Bluth from the television comedy Arrested Development, this is not a new theme in memes.
Forever Resentful Mother spread throughout January 2012 on FunnyJunk with the image captioned "You have multiple girlfriends - Like Father, like son." Another notable example: "Give you money? - I gave you life."
BuzzFeed published "The Best of the Forever Resentful Mother Meme," highlighting notable examples; the meme appeared as one of the "Meme Machine: 5 Hilarious Viral Topics Trending Right Now" on the Mashable, and was featured on UpRoxx. By September 2012, Quickmeme had received over 1,300 submissions, with other examples found with tag "#forever resentful" on Tumblr.
Read Less
Read More