Forgetful fish story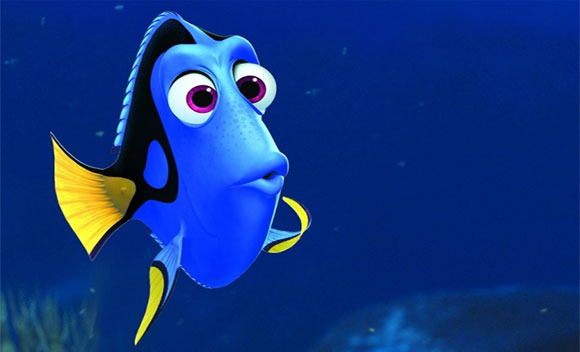 This close up image of a gold fish has kind of a blank eyed stare. Just the sort of stare that a very forgetful fish would have, after swimming around in a bowl all day, every day. Certainly that would affect your memory, too.
This fish often attempts to tell stories, such as " Tells story about dry ice. Did I tell you that story about dry ice?" But sometimes he just tries to remember things. And doesn't do that well with remembering.
Notable examples:
Half way through university...Can't remember anything from school
Brought a coupon...Forgot to use it
I'll just email myself this as a reminder...oh look, a new email
Gotta buy toilet paper. Gotta buy toilet paper. Gotta buy toilet paper. Gotta buy toilet paper. Gotta buy toilet paper. Gotta buy toilet paper... Buys a packet of cigarettes and couple of beer

Read Less
Read More