Foul Bachelorette Frog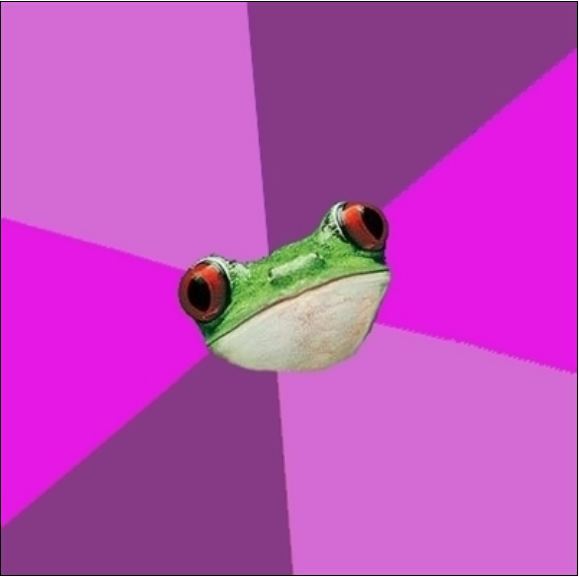 Foul Bachelorette Frog is the distaff version of Foul Bachelor Frog. She's an advice animal image macro series. Her text shows her as dirty, lazy, and without a job. She may have begun on 4chan, but was first attributed to the Foul Bachelorette Frog Facebook page in March 2010. She also has a Twitter, @bachelorettfrog and Tumblr, and appeared on Reddit from September 2010 to December 2010. In December, her first Reddit post was titled "Just in time for the holidays: Foul Bachelorette Frog." She hopped on over to Memebase in January 2011.
Notable Examples:
Farts out condom...wtf happened last night
Vibrator still crusty from last use...use anyway
Crude as she is Bachelorette Frog isn't a loner. There are often combos of this image macro, with Bachelor Frog and Bachelorette both offering crude text as if they were in a relationship. Can a meme marriage be in the future?
Read Less
Read More