Fuck it Bill Murrary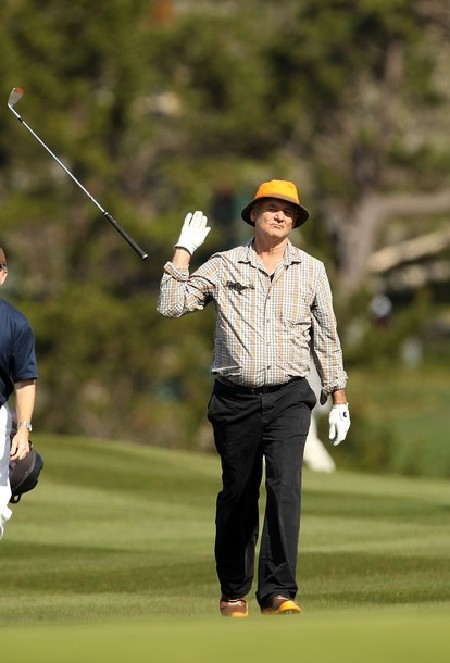 This image macro shows Bill Murray walking across a golf course, tossing his club in the air.
"Obviously preparing for his new role in Golfbusters," was the September 2011 caption on College Humor. It's a medium long shot, and he doesn't look very happy, despite his reputation as being a huge sports fan.
But perhaps the notable examples of the meme that developed from this picture would cheer Bill up. They include:
Fuck it...I'll wait for the repost.
Fuck it...I'm buying a horse mask.
Fuck it...I'll get some work done.
Read Less
Read More