Fuck it Bill O'Reilly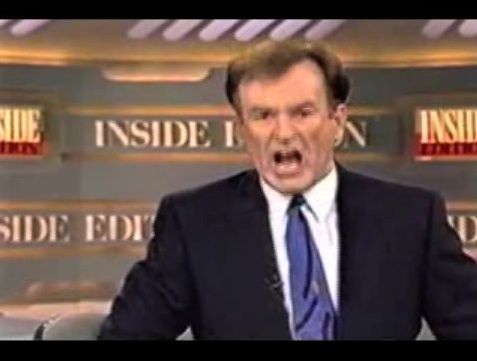 This image macro is a screen capture of political columnist and talk show personality, extremely opinionated arch conservative Bill O'Reilly. His mouth is open, captured in mid-rant. Segments from his Fox television program The O'Reilly Factor have been edited and circulating the the Internet as Inside Edition: F**k It, We'll Do It Live! The meme is taken from an old Inside Edition episode, an out-take that resurfaced in May 2008. He seems angry and frustrated in the video clip and in the screen capture meme. Perhaps his frustration with politics and American life is all just his way of venting his stress about his job. Or maybe Stephen Colbert Pissed Off Bill O'Reilly.
Notable examples of this meme:
Fuck it...I'm gonna be the smartest drug dealer ever.
Fuck it...I didn't want to find it anyway.
Fuck it...We'll go back to Winter.
Read Less
Read More