Good Girl Gina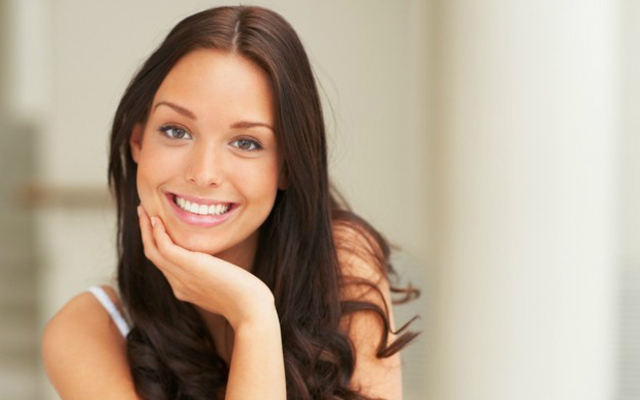 An advice animal image macro series with a photo image of a smiling, wholesome looking, attractive brunette. The captions that accompany the photo portray her as the opposite of Scumbag Stacy, considerate and compliant.
In December 2011, Redditor elbuencharlie posted a photo of a dark-haired bartender and titled it "Good Girl Gina," the next day, Redditor karmadogma submitted "Introducing Good Girl Gina"to /r/AdviceAnimals featuring this smiling brunette captioned "Uses your bathroom... Puts seat up when she's done."
The original image used was taken by Jacob Yuri Wackerhausen, posted to iStockPhoto in March 2009. In January 2012, she made Reddit's front page captioned "Wears a t-shirt at the beach... So overweight friend isn't the only one." She can be found on Twitter, Tumblr, FunnyJunk, Instagram, and a Facebook Fan page. She has over 2000 submissions on Quickmeme. While often criticized as misogynistic, she is also analogous to Good Guy Greg, depicted as kind and generous. Still, the main traits that make her "good" are sexual ideas such as being interested in oral and anal sex, or stereotypical female behavior such as preparing food, or avoiding controversy.
Notable Examples:
Walks in on you masturbating...flashes you.
Knows you want to leave the party...tells everyone that she's not feeling good.
I wish I could date a guy like you...means you.
Read Less
Read More